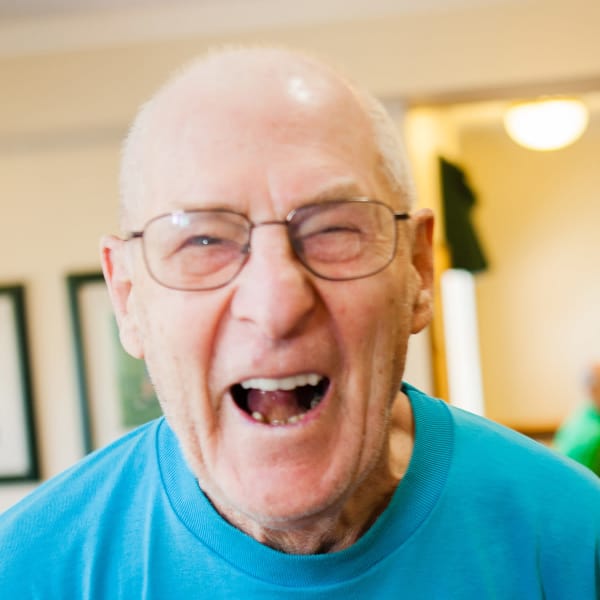 Everyone Has the Same Boss
Residents and Clients drive the culture – they are the bosses. You will partner with amazing people to create thriving communities, erase aging stereotypes and rethink the possibilities of growing older. The older adults we serve often want to serve us, supporting our team members with encouraging words, funding scholarships and an expectation of shared experiences.
No Performance Appraisals
Everybody hates them and we don't think they're very motivational. We do something different, we look forward – not backward and you drive the conversation, not your manager. 
Touch Points – intentional connection during your first year including manager conversations, cash incentives and personal notes from residents
Gifts & Growth – a continual process to develop and grow your special talents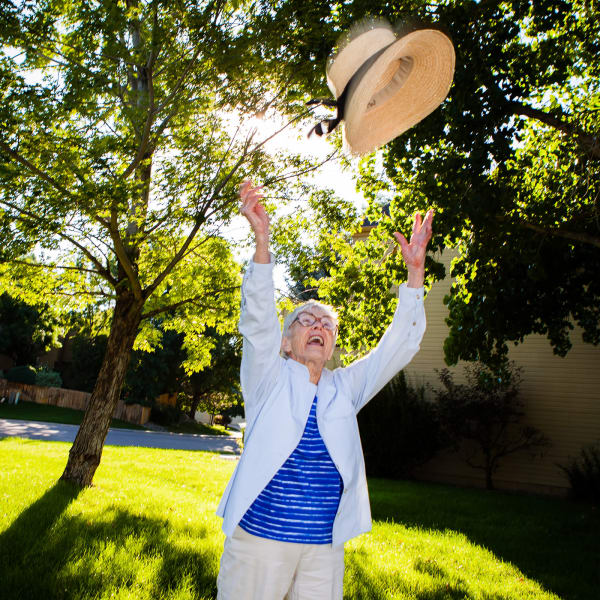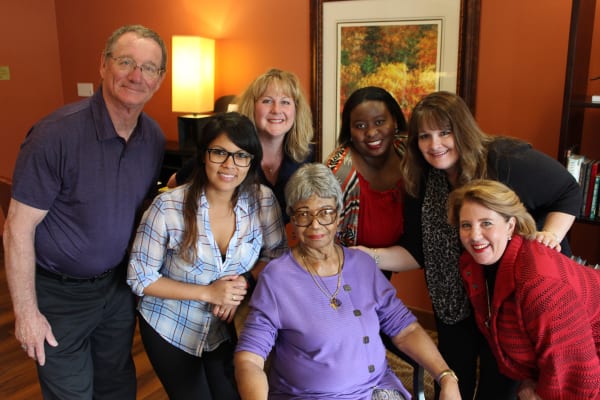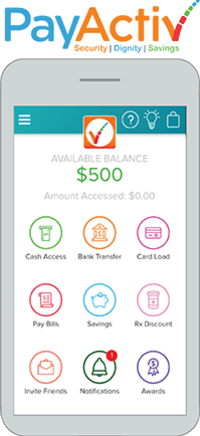 Having Challenges Making Ends Meet?
We've partnered with PayActiv to provide a solution.
You can get early access to a portion of the wages for the hours you have already worked. PayActiv is a financial wellness platform that provides earned wage access. You can also pay bills from your phone, get discounts at participating pharmacy stores, get free one-to-one financial counseling, and start a savings plan—all from the PayActiv mobile phone app or website.
This benefit was motivation enough for one of our new associates to join our team!